Welcome to ARIS
Recognized as a young and forward-thinking school, ARIS is an outstanding place for students and teachers alike. Learn More →
And a member of:
Quick Access Links
Latest News & Events Read All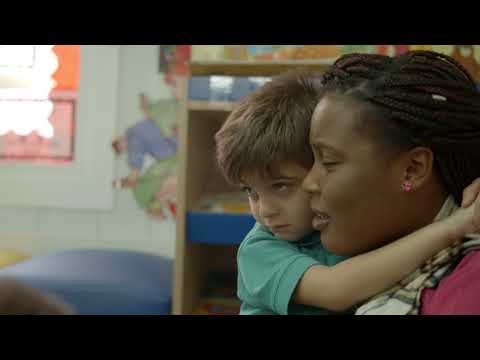 A Better World Through Education
We are very proud to share with you a documentary filmed in ARIS for the IB organization 50 Years Anniversary. It is part of 'A Better World Through Education' which explores the IB education and its impact o...
Congratulations to Muskaan Gurbani in Year 5 for Winning 2nd Place in the UCMAS Competition, Malaysia
Muskaan Gurbani of Year 5A took a trip to Malaysia to participate in a UCMAS Abacus and Mental Arithmetic International Competition in December 2017. She participated in the Elementary A category. She was one amongst tho...